var _gaq = _gaq || []; _gaq.push(['_setAccount', 'UA-32907650-1']); _gaq.push(['_trackPageview']);
(function() { var ga = document.createElement('script'); ga.type = 'text/javascript'; ga.async = true; ga.src = ('https:' == document.location.protocol ? 'https://ssl' : 'http://www') + '.google-analytics.com/ga.js'; var s = document.getElementsByTagName('script')[0]; s.parentNode.insertBefore(ga, s); })();
In addition to providing the equipment and personnel to work the live show, PSL also offers the resources to record your event. We can record up to 48 tracks on our Avid Profile system and up to 64 tracks on our Digico SD10.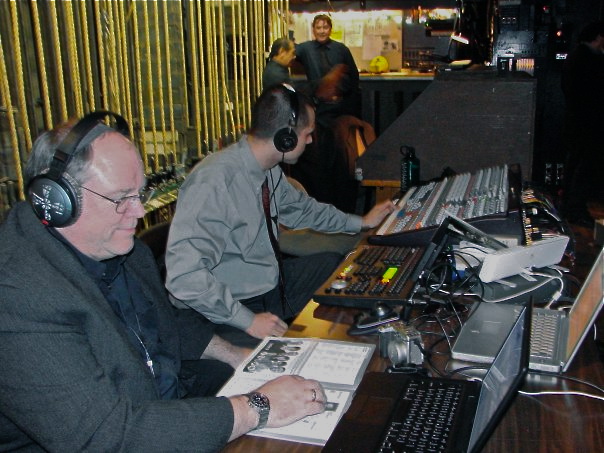 Mix and Master
PSL doesn't just offer the means to record your event, we can take your project all the way through mixing and mastering with Prairie Sun Recording. We have an experienced staff, great gear and rooms that will transform your live recording into a great finished product.